SAMPLES
Try it for free so you know
you'll love it.
Just pay shipping and handling.
FREE SAMPLE
Try Ascent Sleep Sprays
Spray, lay back, and let Ascent Sleep work with your body to support your perfect sleep state on time, every time.
Shop Samples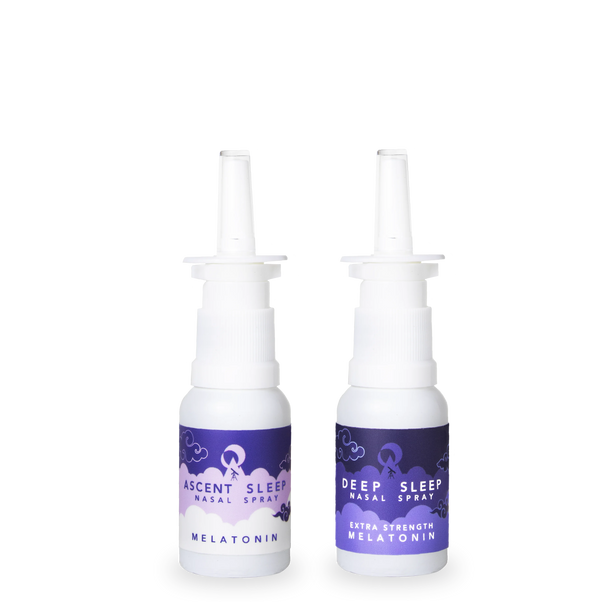 FREE SAMPLE
Try Vira Shield
Support your body and fortify a healthy immune response throughout the day and night with powerful ingredients.
Shop Samples