PARTNERSHIPS
Collaborating
With Ascent Labs
From Sleep To New Heights
Ascent Labs is excited in advancing passionate partnerships that are dedicated to pushing research and making innovations in their spaces.
VIRA SHIELD, SOOTHE-A-DERM
Healthy Pathways

April C. Brader, DOM, is a State of Florida Licensed Acupuncturist, Traditional Chinese Medicine Physician and Herbalist. Her professional background includes developing and managing successful Occupational Health & Wellness Programs for over 20 years for large healthcare companies including HCA, HealthTrust and Community Health Systems. She practices in St Petersburg Beach, FL and successfully treats complex patients with cancer, autoimmune disorders, Dementia, Autism, Crohn's Disease, IBS, Ulcerative Colitis, Eczema, Psoriasis, COPD, Kidney failure, etc.

Joel H. Snook, CPA is a Florida licensed CPA, Traditional Chinese Medicine Physician and a licensed Massage Therapist. He has an extensive background working in Western Medicine operating as a Chief Financial Officer for groups of hospitals, hospitals, home health companies, MSO's, and multi-physician practices.
Vira Shield
Anti-Carbon Company Soap
Khepra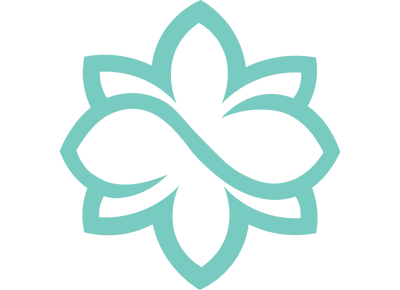 For Khepra, the impacts of industry on our climate are deeply personal as both founders witnessed the destruction of natural resources throughout their lives. Both women felt driven to act and develop an immediate solution to improve their impact on the world. This connected goal has spawned the development of a breakthrough technology that uses renewable electricity to break down consumer and agricultural waste into fuel.

In addition to renewable energy, Khepra formulates products that reduce carbon footprints and encourage sustainable behavior.
Contact
We'll reach out as soon as possible.
Contact partnerships
@ascentlabs.store