HOW TO USE
Just spray and sleep.
Instructions
All our sleep sprays are standardized.
Every Night or On-the-Go
Support your long-term sleep health with melatonin that works fast, at a minimal dosage, so you wake up feeling powerfully rested every morning.
When Traveling
Avoid jetlag.
✔️ Travel sized
✔️Quick acting
✔️ Customizable dosage
✔️ No pills
✔️ No dietary restrictions
✔️ No groggy side effects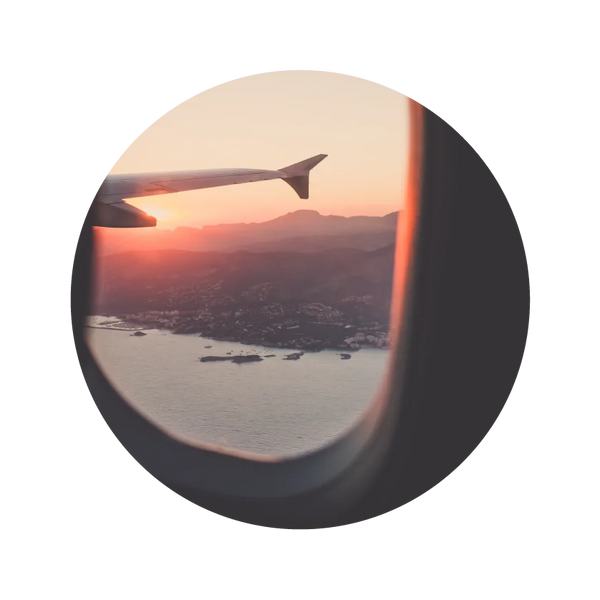 Minimally Dosed
No side effects.
At a minimal dosage, our sleep sprays avoid the unnecessarily high dosage found in other melatonin supplements. That means less side effects, like morning grogginess and other unwanted side effects of taking excessive melatonin.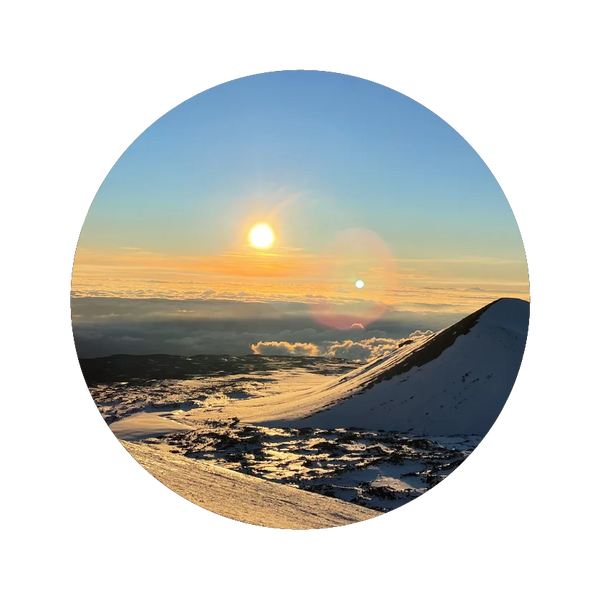 Responsible use
Spray safely.
Do not try to drive for 4-5 hours after taking Ascent Sleep or Deep Sleep.
Do not take alcohol or other substances with our sleep sprays.
Consult with a physician about pre-existing health conditions if you have concerns when taking Ascent Sleep.