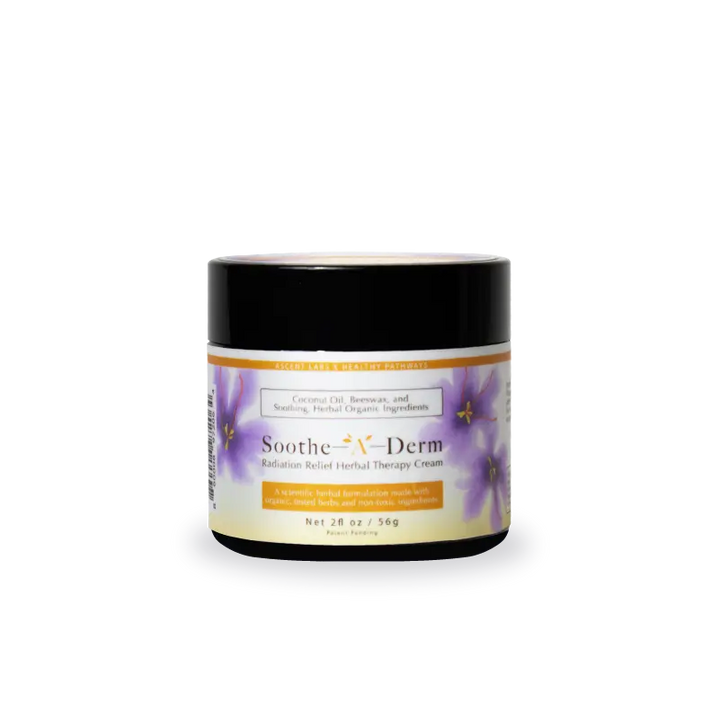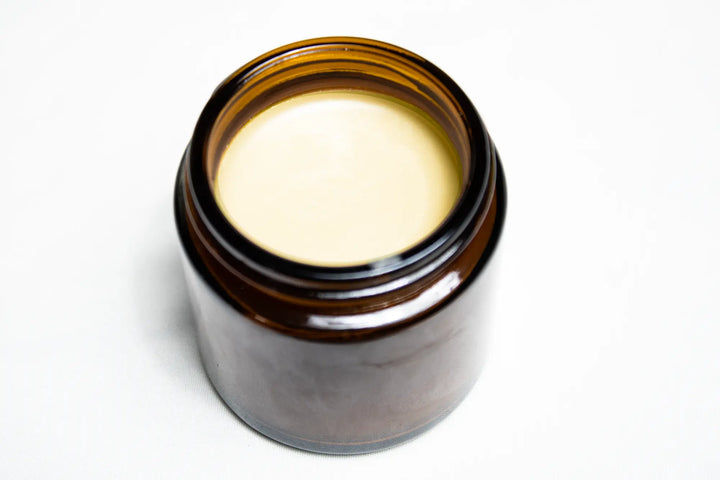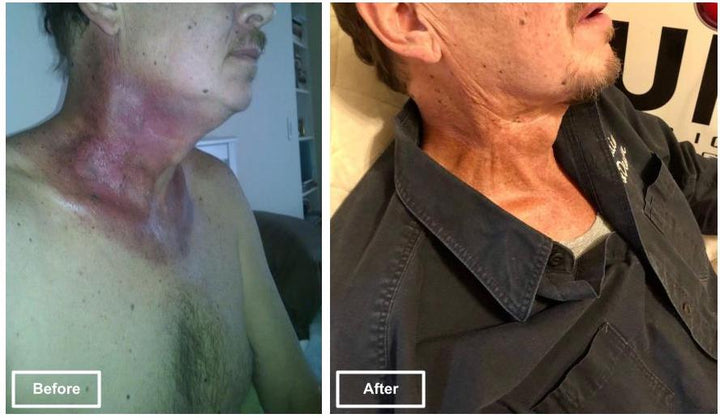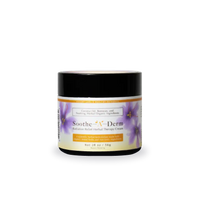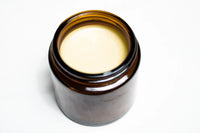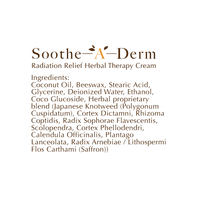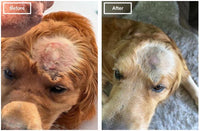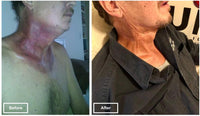 Ascent Labs x Healthy Pathways
Soothe-A-Derm
Relief For Sensitive Skin | Intense Moisturizing | Helps Nourishes And Restores The Skin Barrier | Cruelty-Free Ingredients
Radiation Relief Herbal Therapy Cream

Soothe-A-Derm's herbal formulation is made with organic, tested herbs and non-toxic ingredients. Provides intense relief and moisturizing for all skin types, as well as helps restore the sensitive skin barrier.

Made with ingredients approved by oncologists to help alleviate troubled and sensitive skin.
Coconut Oil, Beeswax, Stearic Acid, Glycerine, Deionized Water, Ethanol, Coco Glucoside, Herbal proprietary blend (Japanese Knotweed (Polygonum Cuspidatum), Cortex Dictamni, Rhizoma Coptidis, Radix Sophorae Flavescentis, Scolopendra, Cortex Phellodendri, Calendula Officinalis, Plantago Lanceolata, Radix Arnebiae / Lithospermi Flos Carthami (Saffron))
Apply a layer of herbal salve on the affected area twice per day as needed.

For external use only. Discontinue use if irritation occurs.
About Sooth-A-Derm
Soothing herbal salve for sensitive skin with nourishing organic ingredients for protective moisturizing.
Replenishing and nourishing herbal ingredients help repair and improve sensitive or damaged skin. Soothe-A-Derm's uniquely formulated herbal skincare blend provides long-lasting protection and helps restores the skin barrier. Intensely moisturizing and provides gentle relief for all skin types.
We have developed an organic herbal salve, specifically formulated to prevent and treat radiation burns. However, its efficacy extends to a wide range of inflamed, irritated, or painful skin conditions, such as eczema, psoriasis, rashes, hives, and herpes, among others.
Soothe-A-Derm is suitable for all skin types and daily use for intense moisturizing. 
Intensely moisturizing for sensitive skin. Cruelty-Free, Non-Toxic Ingredients.
Natural Herbal Relief
Soothing For Sensitive Skin
Skin Protection And Relief
Non-Toxic Ingredients
Cruelty Free